CasedHole Supervisor Training Course
Cased Hole Supervisor Training Course  is a 10 day course  that teaches how to operate a cased hole E-line truck for basic operational procedures. We will learn Basic Warrior Computer software, RP-67 (API Explosives Safety) & Arming procedures, wireline troubleshooting, Log correlating using CCL and gamma, and Test Well practicals. Lodging, Transportation, breakfast & lunch will be provided  Price on Request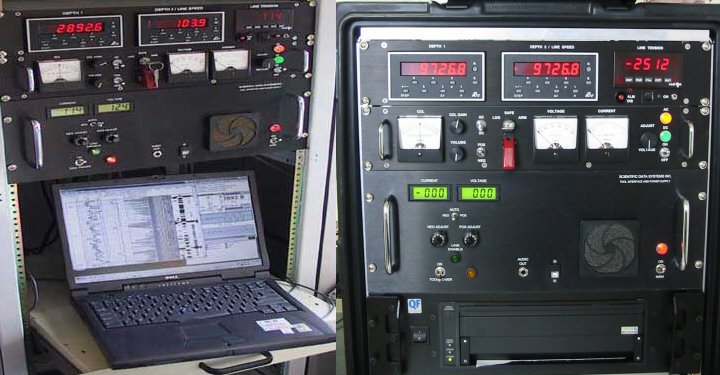 Warrior Software
is a mature logging package that stresses ease of use, wide versatility, with a true multi-tasking environment. The software can be used on a single computer to acquire real time data from a borehole, to replay, recalculate and print logs from the raw data or imported data from other systems such as LAS or LIS data formats. We will learn how to:
Build log Headers
Splice & Merge logs
Data Acquisition
Creating LAS, LIS, files
Presentation Editing and
Creation
RP67
is an Oilfield Recommended Safety Practice when dealing with oilfield explosives. Top Gun Oilfield Training Center believes it is imperative that students be taught the recommended way by API (American Petroleum Institute) how to handle oilfield explosives safetly. Students will learn how to:
Understand Primary & Secondary Explosives
Proper gun arming procedures
Check Fire procedures
Learn different types of gun strings
Select Gun fire systems
Explosive shipping
Perforating
is one of the most common services that casedhole trucks perform. Students will learn to correlate to an open hole or cased hole log that they are presented with using a Gamma or CCL tool. Students will Shoot using a Gamma Tool and will shoot with Hunting Control Fire Addressable System on test well. They will also learn:
Explosive Safety Handling Procedures
Gun Arming Procedures
Correlating using CCL and Gamma
Understand Tool offsets
Log Depth Shifts
Practice on a 4,650 Test Well
Students will practice what they have learned using a wire-line truck and test well. This helps build confidence in the students which is very important.